WE HOST 1, 2 & 3 day corporate training events
The programs are designed to share principles of communication, leadership and personal growth. Sessions are engaging, experiential and safe. Each immersive event involves hands-on experience with the horses and are typically broken into four blocks:
1. Psychology of Horses:
Grant gives a horse whispering demonstration and teaches about the sensitivity of the animals; keys to being a good listener; servant leadership; communication and emotional intelligence.
2. Hands-On Horse Work:
Participants learn how to catch a horse and begin to build trust. They practice correct leading and maneuvering, ground skills, safety and horse etiquette. They begin to understand the principles "soft feel," firm boundaries, and consistency.
3. Riding Lessons:
Safely mounting a horse, riding and directing the horse. Participants learn the basics of horsemanship: be as soft as you can and as firm as necessary; look where you are going; be slow to take and quick to give; make the wrong thing difficult and the right thing easy; honor the slightest try and the smallest change; and remember, you are the leader.
4. Working Cattle:
Grant teaches the audience how to herd cattle. Then participants take part in a cattle drive. Putting their daily lessons into use, they begin to truly understand the life and values of the West and cowboys.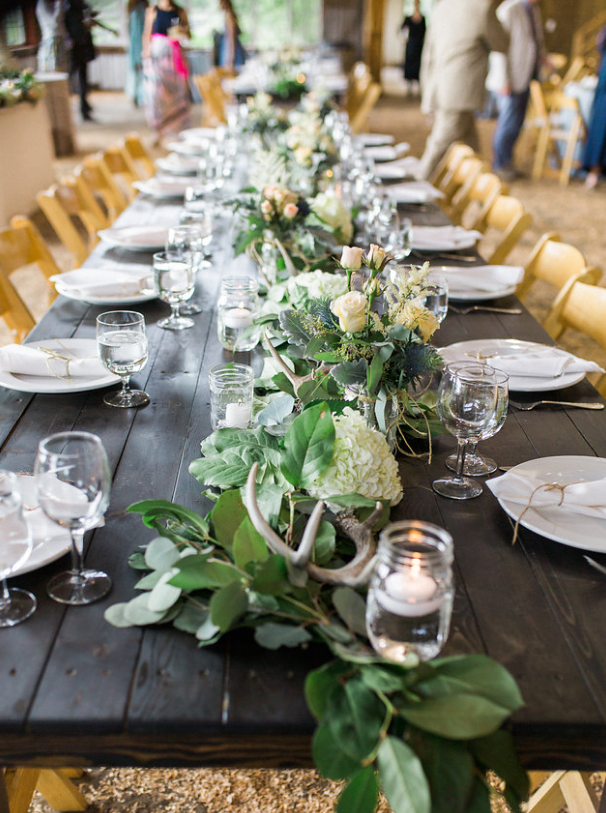 WORLD CLASS SERVICE, FOOD AND VIEWS
CUSTOMIZED TO MEET YOUR EXACT NEEDS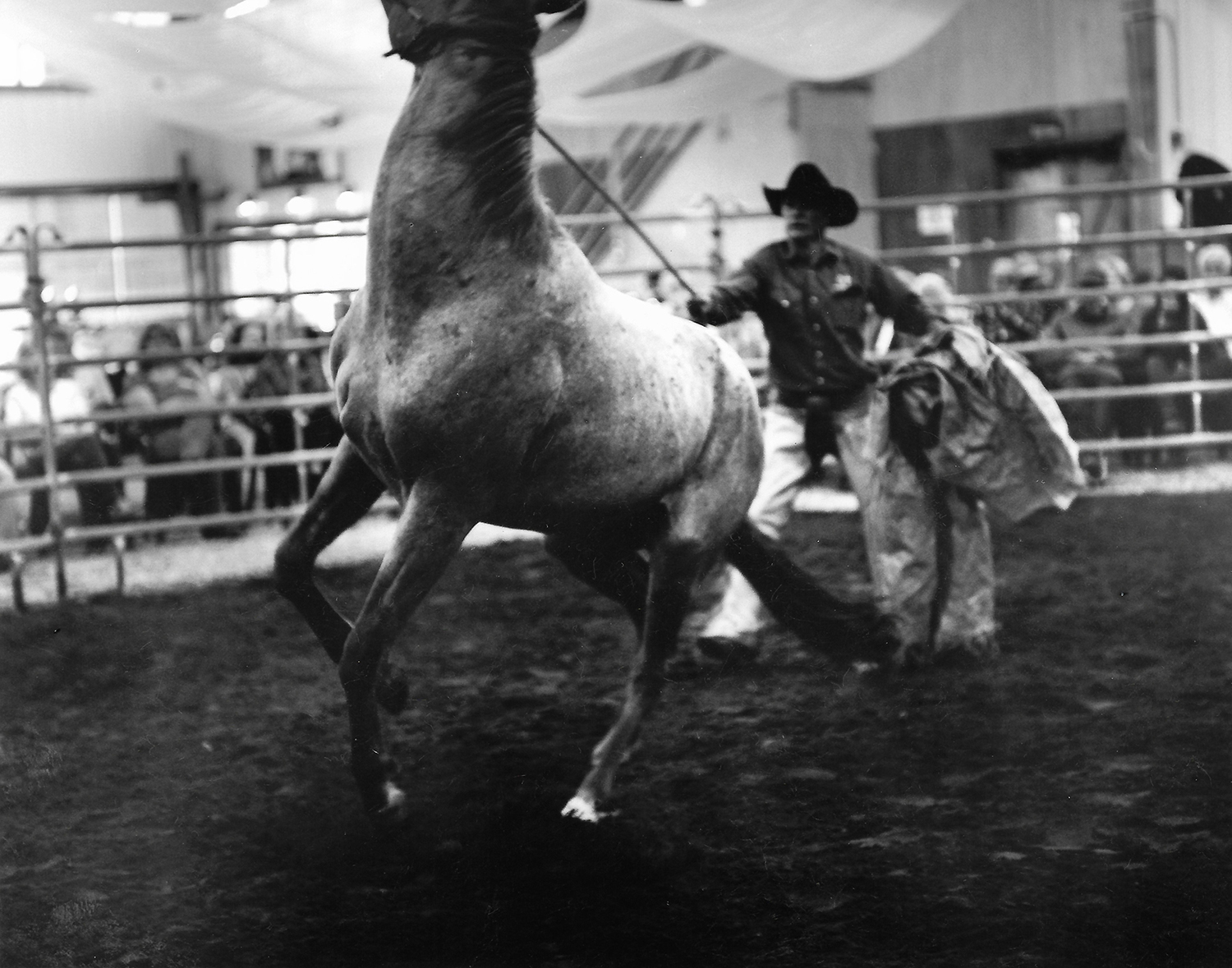 Unlock vast untapped potential in companies and individuals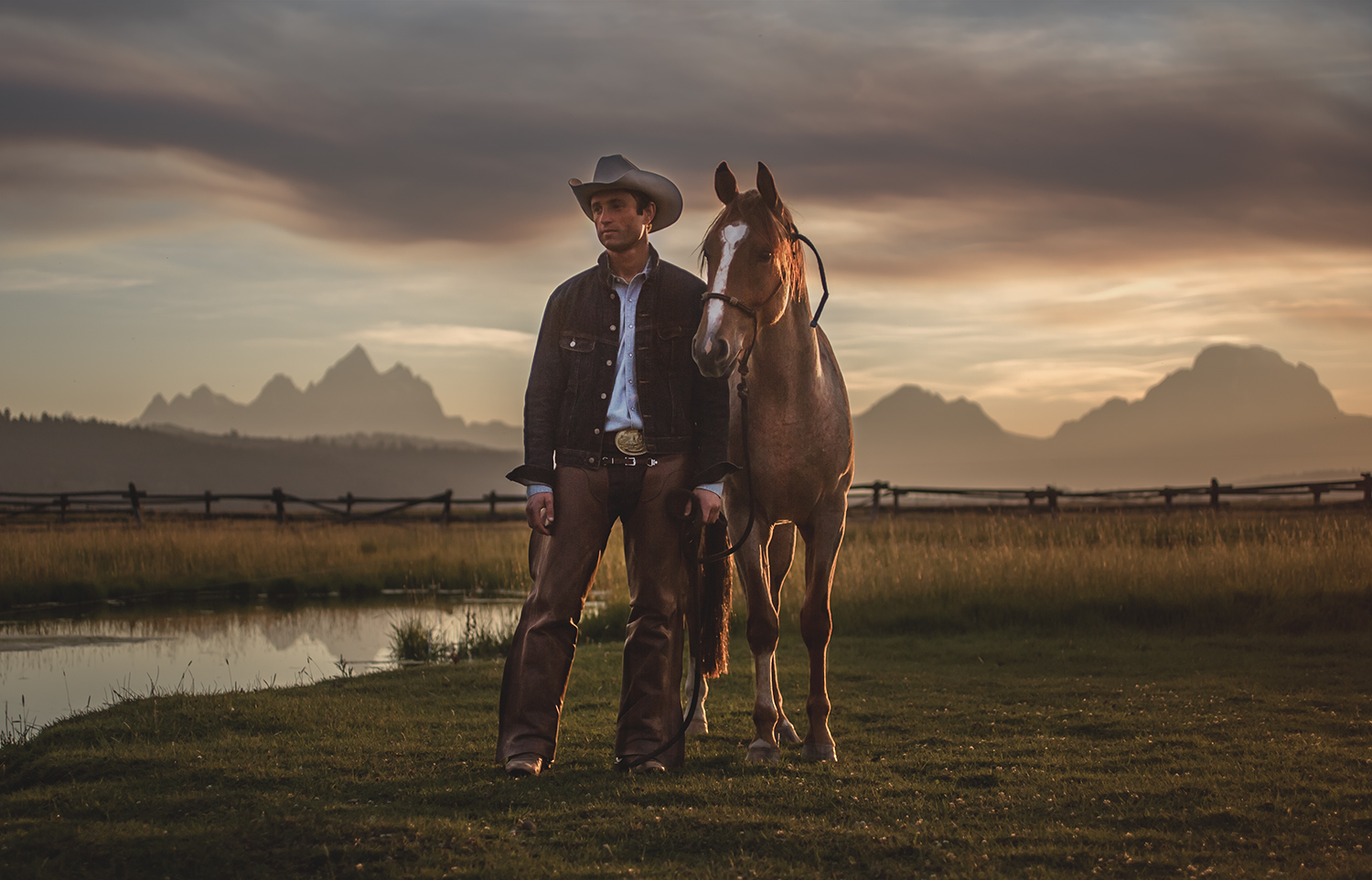 Everything you need to know to plan your next production